Coleman Transport is comprehensively equipped
with a wide range of well-maintained transportation equipment and vehicles.
Who are we?

Our Vision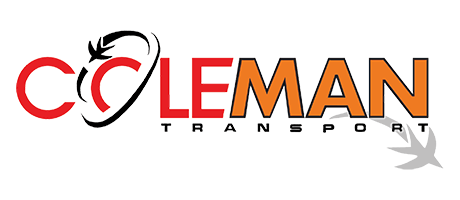 Coleman Transport aims to earn the lifetime loyalty of our customers by providing affordable, one stop logistical, transportation and warehouse services that exceed customer expectations and offer excellent value.
Coleman Transport: Giant investor
STARTING out as a humble business in 1992, Ronnie Coleman has expanded his entrepreneurial transport business into a formidable legacy in Rosh Pinah.